PetCalls – to your place & pets, any day!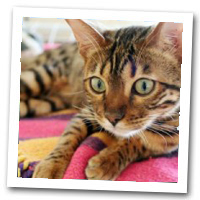 PetCalls may be the perfect option if you feel you don't need a live-in homesitter but value keeping your pets at home where they're happiest.
Ideal for weekends, holidays, business travel, or even health emergencies our PetCall service is always available – up to twice daily, even at the last minute.
Our screened and experienced PetCall staff are genuine pet-lovers. We can visit your home to feed, toilet, exercise, medicate & even clean up after your pets. Cuddles or a little playtime too! We'll also clear your mailbox, take care of essential plant & garden watering – and your wheelie bins – and check your home is secure. If you're stuck at work and it's dog-walking or a midday toileting that's needed – PetCalls are just the answer.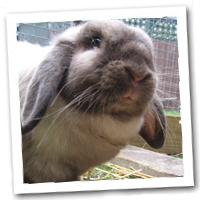 Tailor-made to your needs from as little as $18 a day, PetCalls operate citywide and to some rural areas. There is no minimum duration and we use only unmarked vehicles when visiting your property.
Simply click on Request a PetCall for bookings or a quote.
If you have a special need or some extra questions Contact Us.
And if your request is urgent please phone or text 021 430 016
We'll go the extra mile for you & your pets.